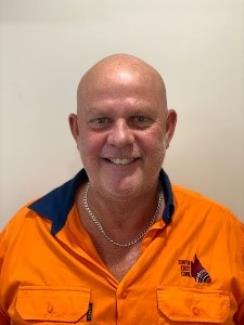 Phillip Perren
Managing Director
In his role as Director, Phil has driven South East Civil to constant growth and improvement. With over 20 years' experience, his knowledge of all of aspects of Civil Construction and his expertise in Civil Plumbing the result is delivery of high-quality results for our clients. From our head office Phil oversees operations and collaborates with departmental mangers to facilitate meeting targets to deliver outstanding results on budget and on time. Phil has highly effective skills in client rapport to foster satisfaction and strengthen on-going relationships.
Todd Barrett
Director
With over 30 years' experience in the industry Todd is a director that brings extensive civil construction background and specialised experience on challenging projects. Since partnering with Phil Perren as director of South East Civil, and with his record of accomplishments on diverse construction projects, the company has grown into a successful business which boasts many delighted return clients. Todd's ability to translate the directives of engineers, construction managers and clients into actionable on-site solutions allows us to consistently meet project demands. Todd is a motivated team leader that meets challenging targets and schedules, within budget, whilst maximising performance and maintaining safety standards on site.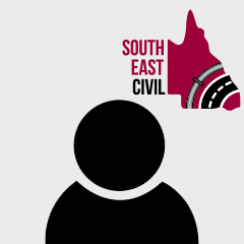 Neil Penny
Construction Manager
With almost three decades experience in the Civil Construction and Industrial Plumbing Industries Neil handles all needs of our civil construction projects. Neil has a unique flair for Project Management and has developed trusted relationships with our clients. Successfully bringing projects in on time and within budget across South East Queensland.
Robbie Elphinstone
Construction Manager
Results-orientated construction manager with over 30 years' experience in the civil industry. With an entrepreneurial mind set Robbie is skilled in planning and directing work tasks while maintaining a clean and safe worksite. Robbie is a detail-oriented foreman skilled in keeping employees and sub-contractors on task and achieving quality objectives. Robbie has a talent for project management organising on-site meetings with engineers, staff and subcontractors to respond to any project changes and ensure our sites run smoothly to get the best results for our clientele.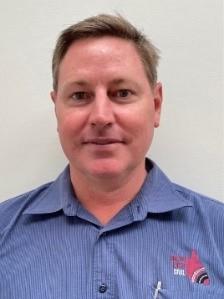 Aaron Traynor
Business Development Manager
Forward thinking manager with 30 plus years' experience in the industry. Aaron is dedicated to providing innovative cost saving solutions enhancing client relationships. Persuasive negotiator with a diplomatic communication style and an exceptional business acumen with a history achieving remarkable business growth. Marketing expert with advance strategic planning and operational problem-solving talents. Polished and articulate professional skills at engaging specialists, potential customers and administrative personnel. Tirelessly verifies code compliance and regulatory integration while leading project safely and smoothly to completion.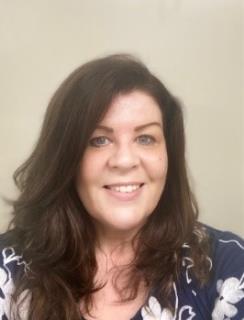 Fiona
Administration Manager
Fi is a dedicated and decisive leader with a strategic and forward-thinking mindset, who has over 27 years' experience as an Administration Manager. Fiona is proficient in managing schedules, producing financial reports, managing team members and handles business operations with sound judgement and reasoned thinking. Demonstrated background developing and actualizing strategies to generate revenues and improve accountability, Fiona has many roles and has made many positive changes to assist in driving the company to success.
A commitment to safety and quality is at the core of SEC's business approach.
All of our employees have nationally recognised full trade qualifications in civil construction and we provide pathways for our staff to undertake further training in supervision or operations.
A commitment to safety and quality is at the core of SEC's business approach. SEC's family ownership affords a high retention rate of staff. SEC takes pride in providing skill and safety training for all employees.
As a result of employee commitment there is a common safety-first culture and a motivation to complete all jobs, on budget, on time, every time.
At SEC we employ robust occupational health and safety protocols. SEC ensures up to date training and compliance across all aspects of business operations including CoR (Chain of Responsibility), OH&S and Environmental Management. There is no task so important to compromise the health and safety of any individual staff member.